About us - Rata Landscapes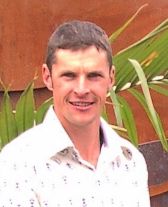 "Being able to visualise is the key to good landscaping"
Originally destined to go Art School, at his interview Neil discovered his future mentor was supplementing his income by working at McDonalds. Neil luckily had another passion in design, plants and the outdoors, so combining this with his art, he went to Waikato Polytechnic where he completed his diploma in Landscape Design and Construction.
After working in Canada and London as a landscaper he joined a turf company in Hamilton as a landscaper and designer. In 2003 Neil set up Rata Landscapes.
From Baches at Omaha, steep hillside properties with retaining walls or residential properties, Neil has a wide range of experience he can draw upon. Whether it is a rustic board walk and viewing platforms in a bush setting, a perennial or a subtropical garden, please call me on 021 728 201.
Awards and News Articles
A sample of Neil's awards and news paper articles.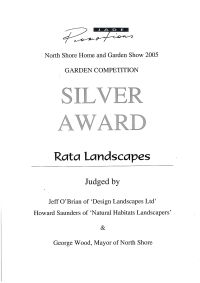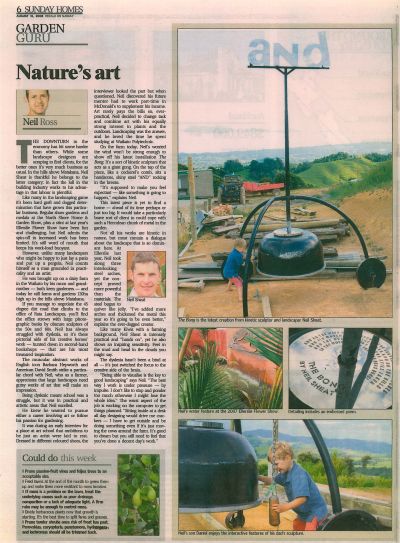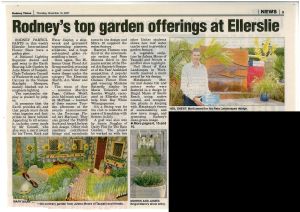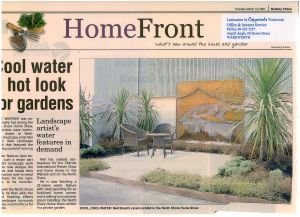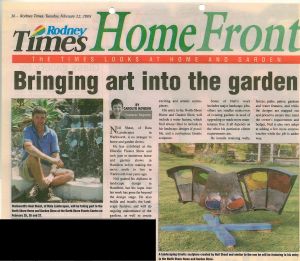 Legals etc.
Please contact us on 09 423 0127 for our terms and conditions of trade.